International Recruitment
Tradies for New Zealand
WHY US?
BECAUSE WE BRING SKILLED WORKERS TO NEW ZEALAND FOR OVER 15 YEARS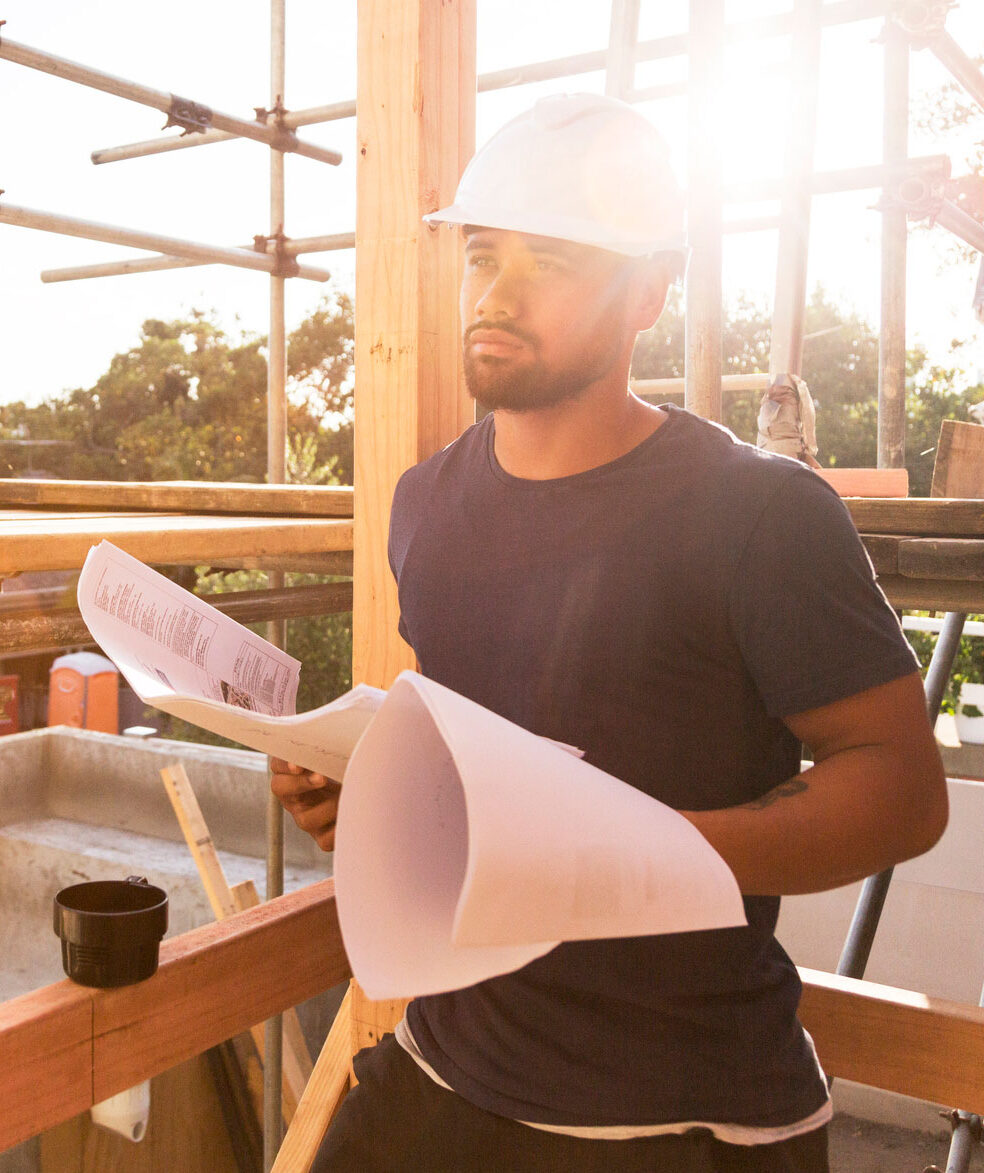 SKILLED PERSONNEL FOR CONSTRUCTION AND ENGINEERING
Are you an owner or manager of a New Zealand business who's missing out on projects and losing money because you can't find the right talent in NZ?
Do you want to find good people WITHOUT spending a whole lot of time and energy searching for them by yourself?
In order TO SAVE YOUR TIME, we prepared this catalogue. People you see here are KEEN to work in New Zealand and they have PROVEN SKILLS to work for you.
Choose the tradies you need and send an order – we will do the rest!
Arriving to Auckland for job Interviews on 21 November 2022. Please book interviews with Industrial Electrician!
Subscribe to our Newsletter
Sign up to receive email updates!
All our tradies have between 5 and 20 years of experience in Singapore in similar projects as our New Zealand projects. Why do they want to join your team? They all have a common dream to live with their families in New Zealand.
We have been working since 2005